Highlights from

Life After Life by Kate Atkinson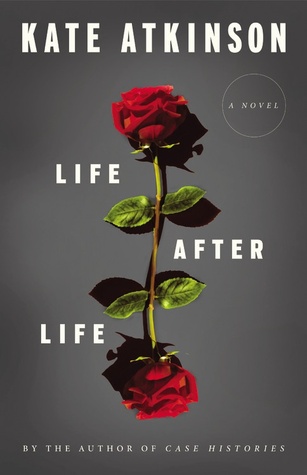 Highlights from this book
We must remember these people when we are safely in the future.

Butter was plastered onto the roll with no regard for the hard labor of the cow.

They also serve who only stand and wait.

It was quite wearyingly relentless but the only way that one could go was forward.

She opened her arms to the black bat and they flew to each other, embracing in the air like long-lost souls.